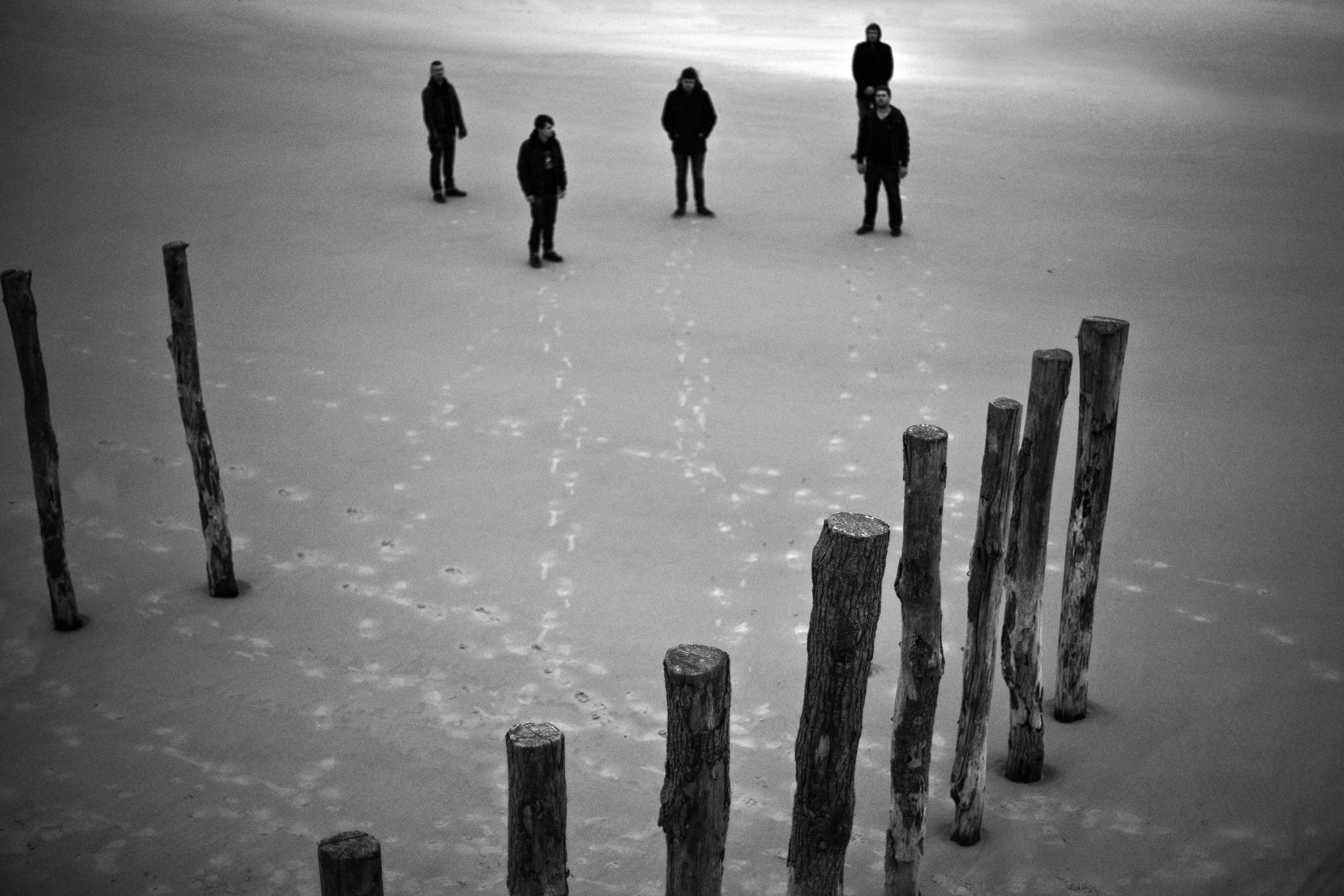 Credit Jeroen Mylle
AMENRA
are preparing for the worldwide disbursement of their newest studio full-length
Mass V
on 26 November via Neurot Recordings and today they share first track from it, the album opener,
"Dearborn and Buried"
– our first listen to a complete song from the album, and our first glimpse at the lyrics…
DEARBORN AND BURIED
one day I awoke
and I saw
the world. that comes from us
dearborn. I will remain. world.
and death comes from my ashes.
we were called upon
and awaited a sign
there was a fire divine
remember us
and you will remain
we all fell
and overcame
bereaved
this is our soil
remember it
and it will remain
dearborn
when ashes reign
remember us
we were the flame
now when will I be wounded enough?
We are also proud to reveal the cover art of the LP version of the album which will differ from the CD version, containing different artwork, additional sounds and alternative mixes, by Billy Anderson and mastered by James Plotkin (Khanate, Scorn, working with SUNN0))), Earth, Isis and more…). This album version is available as pre-order from 12 November on http://www.soulslayer.net, where you can also pick up a copy of their DVD Mass III.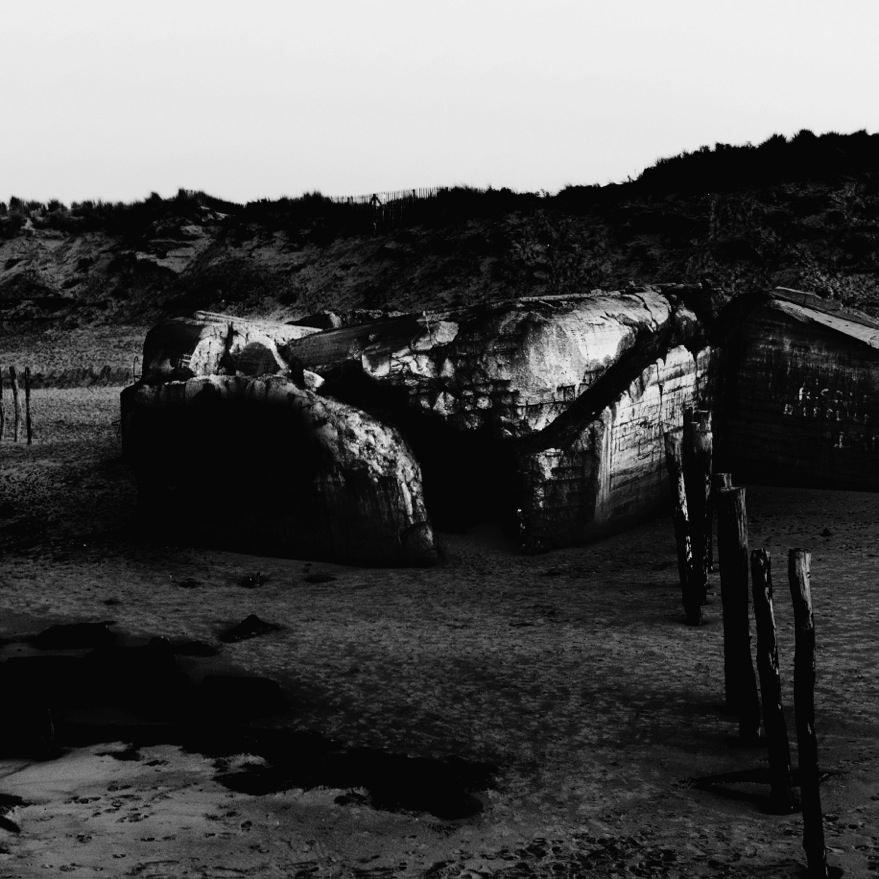 credit: Stefaan Temmerman