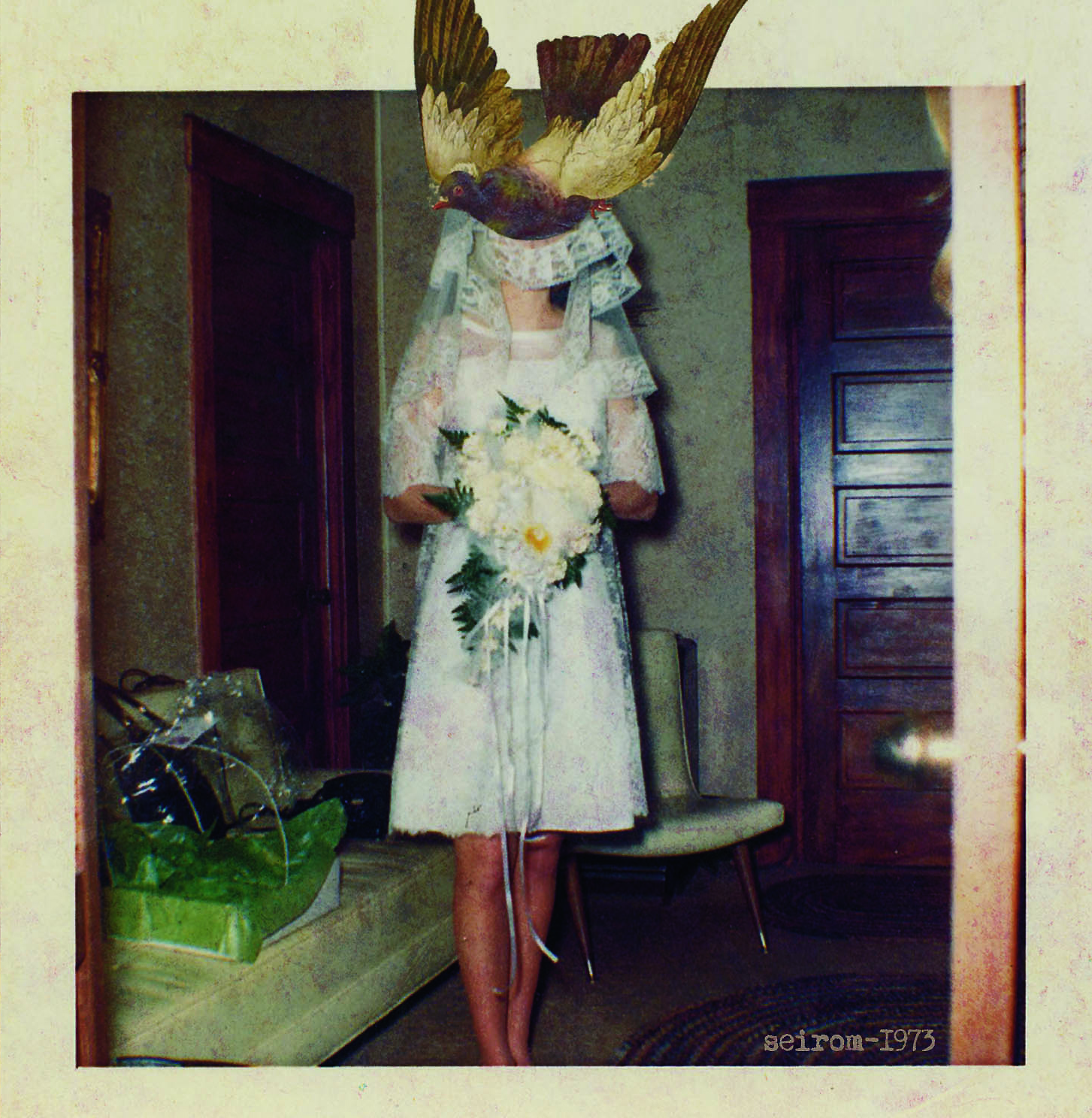 Aurora Borealis may have been quiet for a few months now but one can always trust that when they emerge, they will do so with superb  albums by exciting musicians such as Grumbling Fur, Haxan Cloak and now SEIROM.
Aurora Borealis are very proud to announce the release of 1973, a double album from SEIROM.
SEIROM is about 'beauty' and melancholy, the more beautiful aspects of life.
SEIROM is about personal expression without boundaries, internal or external.
SEIROM is about grand bombastic melody filtered through noise and black metal aesthetics. The marriage of wedding bells to blastbeats.
About a certain feeling…a longing lost long ago.
SEIROM is M.C De Jong, mastermind of Gnaw Their Tongues, ADERLATING and others, a stalwart of bleak and desolate music for many years. SEIROM sees a different side of De Jong's musical output, an outpouring of glorious light spread across two CDs.
You can sample the music on the following link via the Aurora Borealis website.